Ready to Buy Your Rapid City Home?
The Emond Team is Here.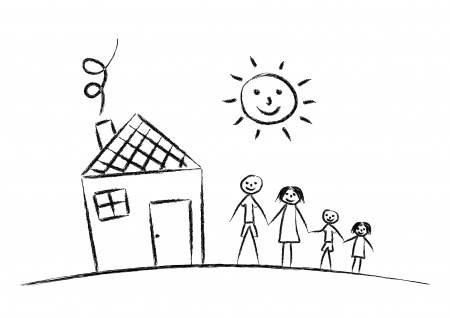 If you're looking for homes for sale in Rapid City SD, whether your first home, vacation home, investment property or anything in between, we can help with great customer service, communication, and showing you the homes you want to see. After spending some time with you, we will make suggestions that we think may appeal to what you are looking for.
One of the biggest frustrations for us as we were looking for our first home was driving up to a style of home we specifically said we did not want to see!
You won't get that with us.  We're on your side through the whole process – from finding your home in Rapid City or the Black Hills, to making an offer, all the way to sitting down with you at the closing table.  Our cell phones are never too far away for questions via text, email, facebook or twitter message, and even the good old-fashioned call.
We work hard to make sure you understand everything involved in the process.
Our friends and clients say it best.  See what others have thought about our service on our testimonials page!  View more reviews from our clients on zillow.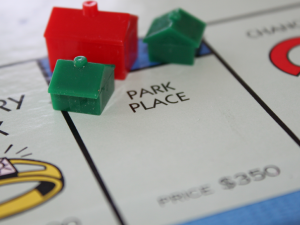 Learn the ins and outs of The Process.
First time home buyer?
Been awhile since you bought a home (things are always changing…)?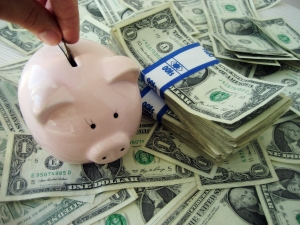 How will you finance your home purchase? VA, FHA, SDHA, RD…
What alphabet soup loan is best for you?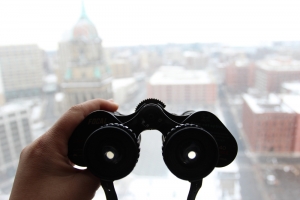 It's time to look for your home purchase.
The hints, the tricks, the questions to ask…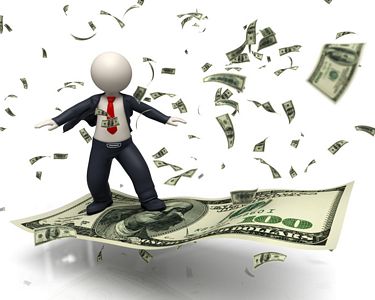 We've found you the perfect house!  Now it's time to make an offer.
It is time! (said in the monkey from Lion King's Voice)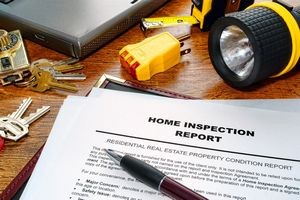 Know the difference between the inspection and appraisal?
You will.  Soon.
The most Frequently Asked Questions  buyers ask.
Don't see yours here?  Call!
We've helped Many Buyers Find the Home They Love!
See what The Emond Team has to Offer:
Great Communication
Easy-going Style
Work within Your Time Frame
Listing Alerts and Flexible Scheduling
Digital Signing Options
We're Gonna Have Fun while Shopping!