Need a Few Home Selling Tips?
The Emond Team is here.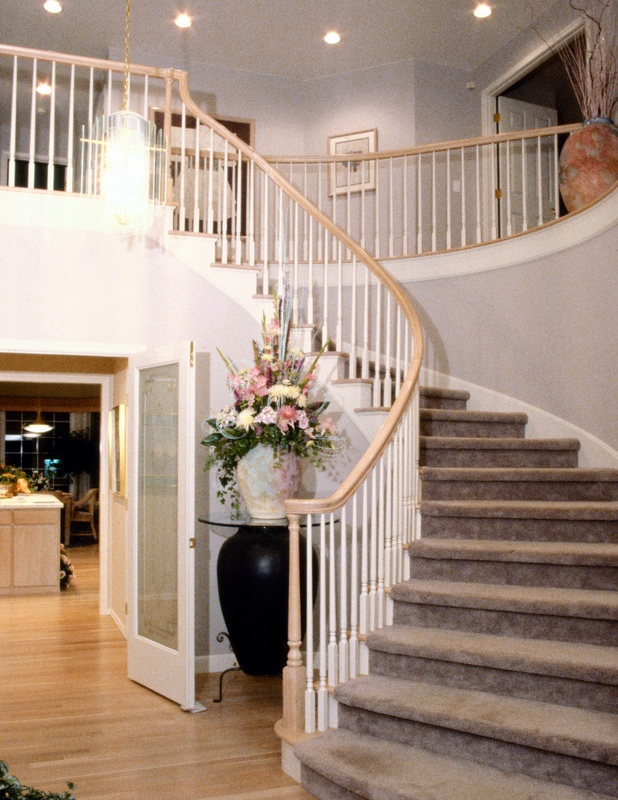 I know.  You were hoping to find a form here that you enter your address and BAM!  You'd be forwarded to a website saying "You Home Is Worth This Much."  Simple and easy.  Don't have to contact one of them thar REALTORS.
Unfortunately, there is so much more at play than a computer system can accurately process.  You know those 10 second online home evaluators?  Those are great but it's simply a numbers and algorithm mathematical formula.  There are so many other things that affect the value of your home such as condition (have you done any maintenance and painting in 10 years?), location (live on a busy street?) and local and economic happenings.
To determine your home value, give us a few minutes to walk through your home.  Show us what you love.  Show us what you've updated.  We'll take that information and run a competitive market analysis (CMA) of your home.  We'll also show you key things to fix, update, or repaint so you can get the best bang for your buck – along with references to contractors.
Once we have a value, we'll meet again and show you what we've found.  Show you what you can expect to net on the sale.  And allow you the opportunity to ask questions and relieve your concerns.  We won't corner you and make you sign anything.   (well, until you decide to list…then signatures gotta happen)

When you decide to list with us, we'll put our 6 week Ongoing Home Exposure System to work for you.
We work hard to make sure you understand everything involved in the process and keep you up to date on your home sale.
It's a journey.  Let us help you along the way.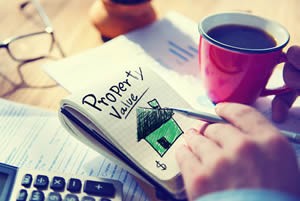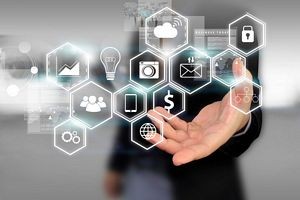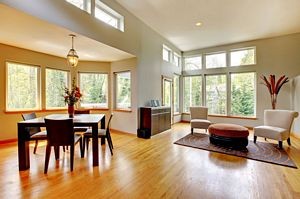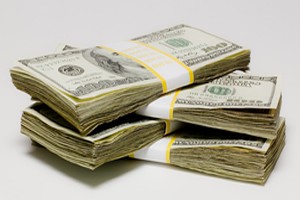 The Emond Team Provides:
Passionate customer service
Communication the way you want
Aggressive online marketing
Website reports and tracking
Digital signature options
Bottom line – We want you to be comfortable working with us!