Home Buyer Resources
We know – you may be just starting the home buying research process.
Checking into things.
Figuring, planning, and asking.
So we created this Home Buyer Resources Page for you.
Resources to help you understand the process, the costs, and more!
---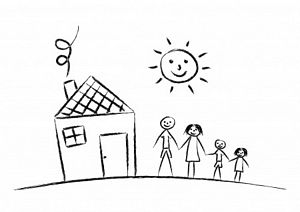 If this is the first time you've purchased a home or it has been several years since you've bought, your first question is usually how does the home buying process work and where do I start?
Here's a simple overview of how home buying works in the Rapid City and Black Hills area.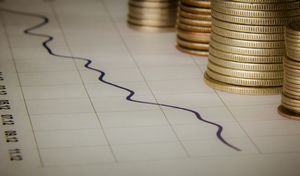 So you're ready to apply for a loan, but you have no idea what you need or what all those crazy acronyms stand for.  Where do you start?
Your lender is the best place to start, as they are the experts and can explain everything to you.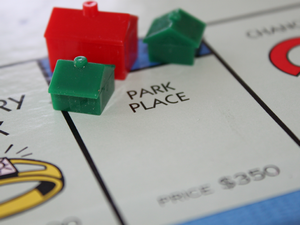 We've made a commitment to help you find a home that suits your wants and needs, so now it's time for you to articulate exactly what those wants and needs are….
When you've found a home that you're interested in, it's time to make an offer.  Let's do it!
As your buyer agents, we will draw up your offering price, necessary contingencies, and other terms into a formal contract.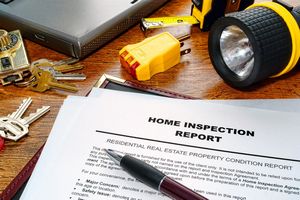 Why did you need both?  Aren't they the same thing?
The answer is no, they ain't the same thing…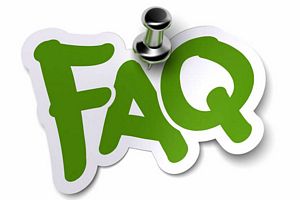 No Money Down?
Out of Pocket Expenses…
PITI??
And more…
We're not scary and would love the chance to visit with you. 🙂