Say Hello to The Emond Team!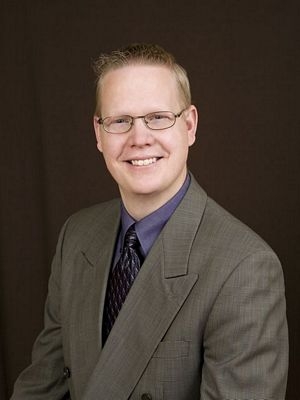 Tristan Emond, CNE, IMSD, FLG, WMTG*
President & Founder
Tristan is the face of The Emond Team.  With his experience since 2006, he shows the buyers around, meets with the sellers, and negotiates the deal.  There's fun in everything – and he tries to find it.  Not far from some sort of gadget or device, he's passionate about the customer experience being top notch.
Call or text: 605-391-7086
Email:  tristan@rapidhomesonline.com
*CNE (Certified Negotiation Expert), IMSD (Internet Marketing Specialist Designation) = both real
*FLG (Fun Loving Guy), WMTG (Where's My Tech Gadget?) = not so much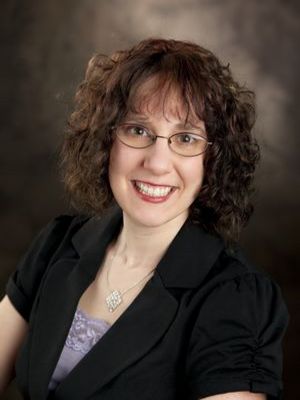 Sarah Emond, the Real Boss
CEO, CFO, "The Velvet Hammer"
Every team has a backbone, an organizer, and one that keeps it afloat.  Sarah is all of these in one beautiful package.  Having had past experience in bookkeeping, she is meticulous and detail orientated.  Once a deal is together, she is the one making sure everyone else is doing their jobs.  She gets things done and gets them done right.
Call or text: 605-381-3383
Email:  team@rapidhomesonline.com
Don't just take our word for it.  See what our clients have said!
How can we help you?
SCHEDULE COFFEE with The Emond Team!