Tristan and his WHITEBOARD
Seller VIDEO SERIES – ALL IN ONE PLACE!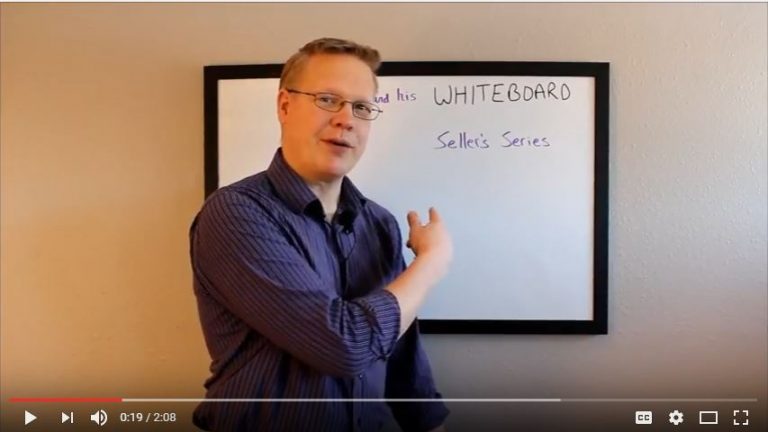 They are all here.  Listen to every Tristan and his WHITEBOARD Seller Video Series episode as I take you though each step of the home selling process.  Watch a few, come back, learn some more.
Prefer to watch the Playlist on YouTube?  Check.
When you are done, or when you feel you are ready to rock and roll, text us!  605-593-9367
[table id=3 /]
Don't forget to check out the Buyer's Video Series!
Thanks for Watching!