Tristan and his WHITEBOARD
The Complete Buyer's Video Series Library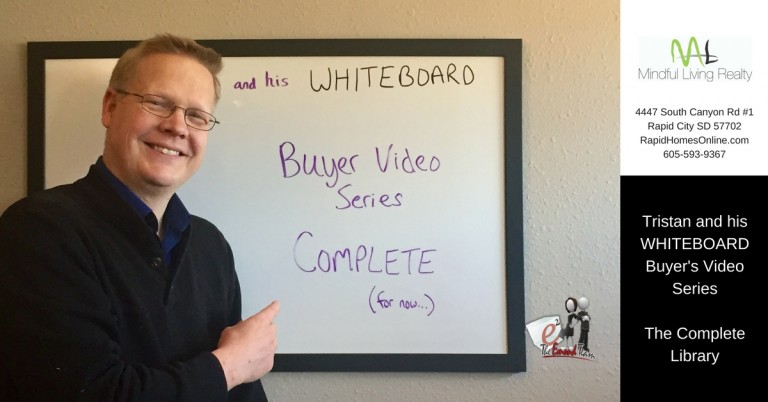 DONE!  (well – for now….I'm sure I'll find more material to add as time goes on!)
Tristan and his WHITEBOARD Complete Buyer's Video Series Library is now posted!
Now you can start where you want to, stop where you need to, and jump around all day and night.
Watch at 2am!  No reason to be hesitant to start the home buying process with this wealth of information.
Don't do it alone.  Sarah and I are here to help.  We've helped many clients and would be happy to add you to our frame of smiling clients on our wall!
Call or text when you are ready to make your move.
Until then, we'll
See you at the Whiteboard!