Tristan and his WHITEBOARD Weekly Release!
Seller's Video Series
Episodes #3.1, #3.2 and #4:
Your Home's Value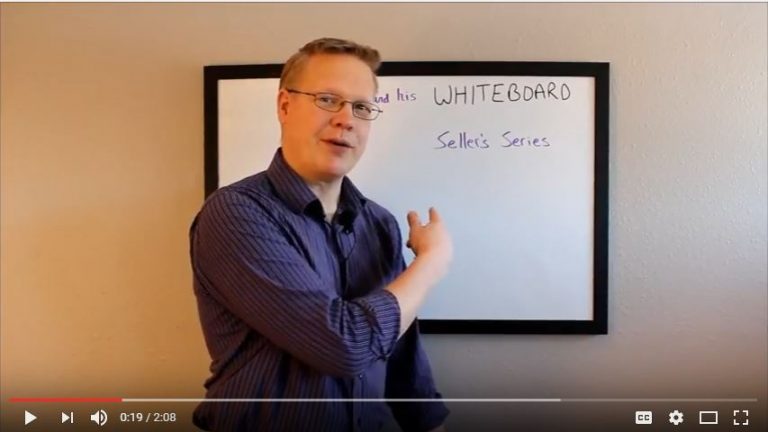 One of the first questions asked when thinking about putting your home up for sale:
What is my home worth?
In this week's release of Tristan and his WHITEBOARD, we talk about your home's value.
Episode 3.1:  How is your home value determined?  Flip a coin?  Play darts?  I go into the process of what pieces make up your home's value in our Rapid City market.
And of course, if there are things that make up that value, there are things that are NOT a consideration…hello Episode 3.2.  (that dream you had about someone giving you millions of dollars….may not be the case!  🙂
Finally in Episode 4, we cover those Online Home Value Estimates.   You know – plug your address in and get an instant value.  How do those work?  Are they accurate?
Tons of great information!  Don't miss out!
See you at the whiteboard!