Tristan and his WHITEBOARD
Seller Video Series #6.1 – #6.4
Get it Listed!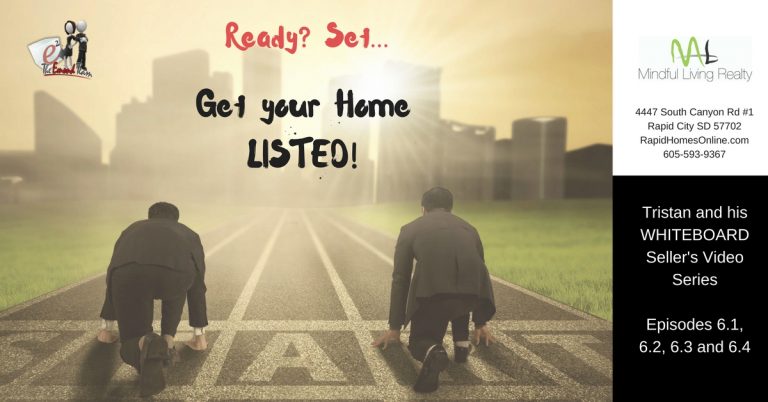 It's time to Get it Listed!
You have spent time cleaning, packing, decluttering, painting, fixing and cleaning some more.  Now let's get your home ready for showings!
In this week's release of Tristan and his WHITEBOARD, we roll through the process:
Episode 6.1 – The Paperwork:  What you need to sign and why.
Episode 6.2 – The Next Steps:  Pics, Measurements, and details.
Episode 6.3 – Getting it Online and On the Market…our process.
Episode 6.4 – The Emond Team's Exclusive 6 Week Ongoing Home Exposure Marketing System…long name, lotsa eyeballs!
Watch and learn more!
See you at the WHITEBOARD!!