Tristan and his WHITEBOARD Seller Video Series
Home Showings – Episodes 7.1 & 72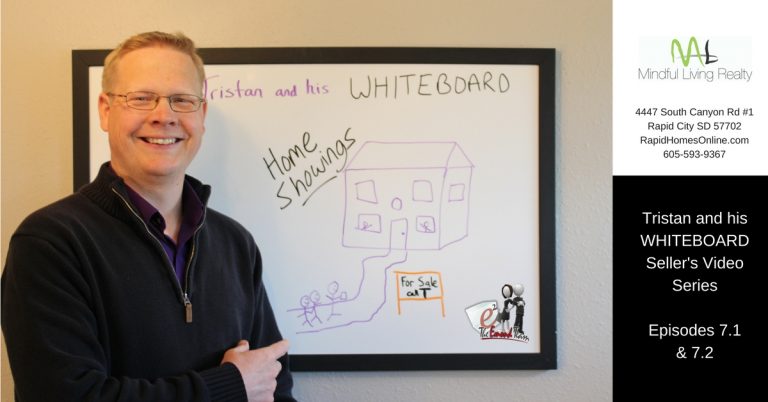 Home showing time!
We've got the property listed and ready to roll.  Now it's time to let those anxious buyers in the door.
In Episode 7.1, we talk about what you can expect during the home showing process.  How do the buyers get in?  What do they look at?  Do I have to leave?  (um…yes…  🙂
Then we talk about showing feedback in episode 7.2.  You ain't gonna like to hear all of it, but it's good to know what buyers are saying about your home.  Who knows?  Maybe it will be an easy fix!
Check it out this week in Tristan and his WHITEBOARD!
See you at the WHITEBOARD!