2016 Rapid City Real Estate Market Report.
We took WHITEBOARD out for a spin at market reports.  He did a good job!
Check out how Rapid City Real Estate – the facts, the numbers, the boring stats….and then we tell you how things are looking as we get into 2017!
Biggest thing I noticed so far is lack of inventory!  Buyers are looking for homes to buy – give us a call if you know anyone thinking about selling.  605-593-9367
Or contact us by your favorite – a web form!
Last year, our Spring market hit in February.  May was strangely slower – now is the time to get your home ready and work on those inside projects.
Check out the graphs showing what price point single family residential sold for last year: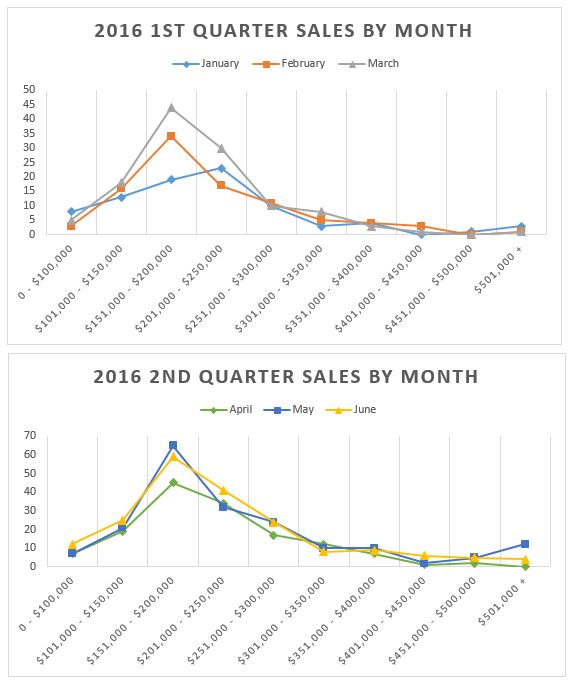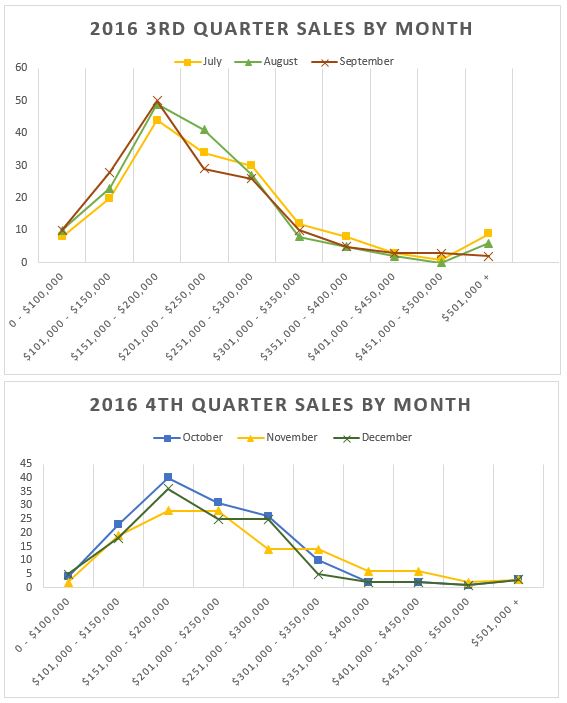 And other graphs I referenced in the video: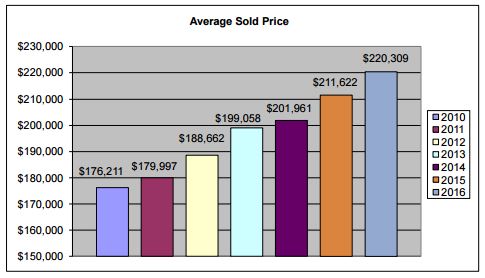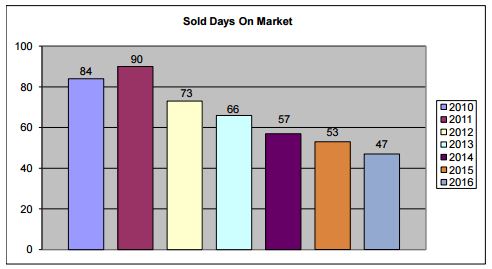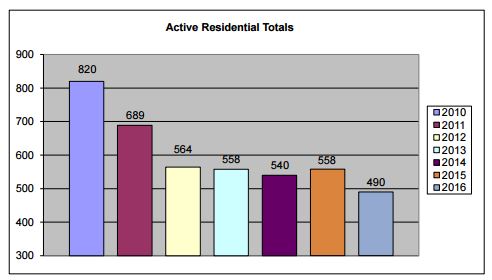 All figures and charts reflect data from Black Hills MLS and may not reflect all real estate activity in the area.  Data references residential properties in the Rapid City and surrounding areas.
Rapid City Real Estate is rocking on!